Enhance Your Therapy
continue your own self care therapy at home!
All the products have been specifically picked to enhance your therapy at home. Continue to reap the benefits of your massage therapy treatment by following up with your self care and manage your aches and pains. MAKES GREAT THERAPEUTIC GIFTS ALL YEAR ROUND!
Moji: At Home Full Body Massage Solutions... Just Roll It!
​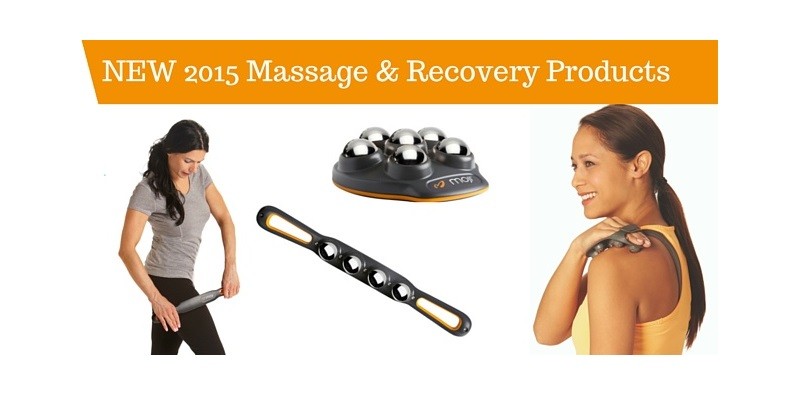 Moji Curve PRO Massager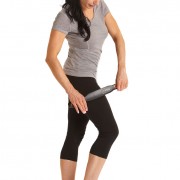 Freeze for an ICE massage! Moji Curve PRO features 4 large stainless steel freely-rotating
massage spheres that continue to offer a 360 degree massage-unlike other massagers.
The spheres digs deep into sore muscles to relieve pain and break up scar tissue.
Moji Curve PRO! Light-weight, portable and travel-friendly.
Also fits easily in gym and work bags!
Great for fascial release of ITB, Quads, Hams and Calves!
Moji Foot PRO Massager
Freeze for an ICE massage! Relieves foot pain, feels awesome and is great for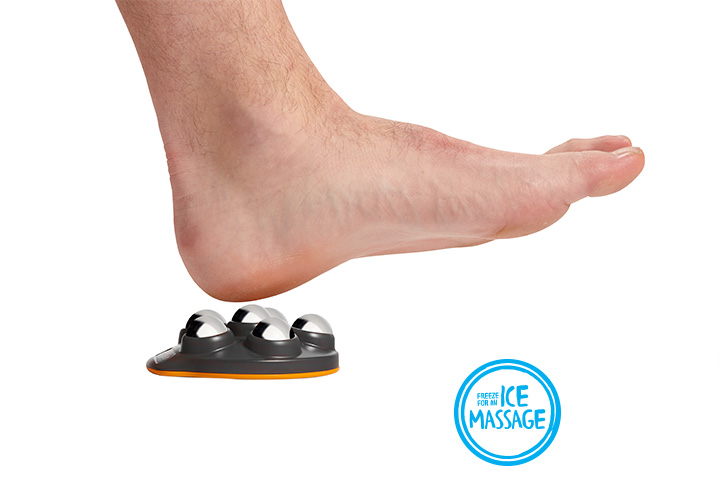 Plantar Fasciitis, Wrist support for computer mouse to help prevent carpal tunnel.
Light-weight, portable and travel friendly!
Moji Mini PRO Massager
Freeze for an ICE massage! Travel-friendly, portable, and handheld,
the Mini Massager rolls to relieve all your sore muscles. You'll notice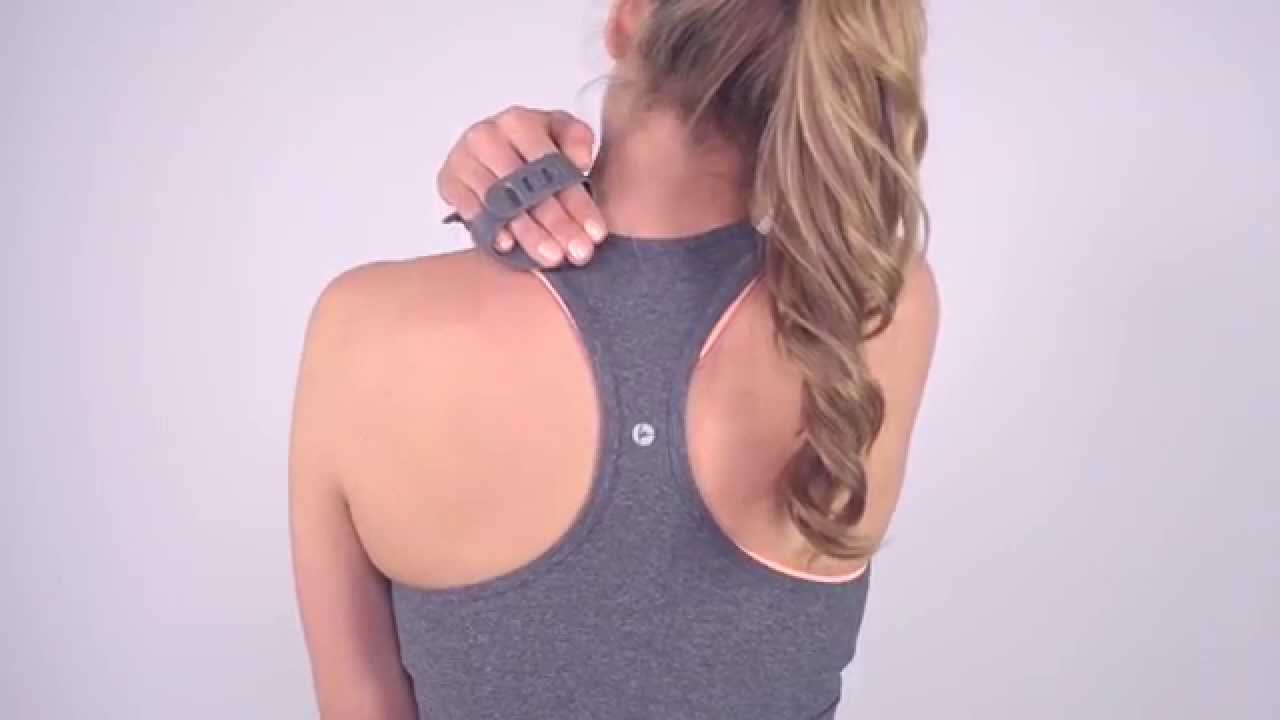 there is a larger sphere at the top by your finger tips and the largest one
by the heel of your hand. The top sphere allows you a targeted massage,
and the largest sphere at the bottom digs super deep, using the heel of
your hand to provide the most intense massage.
Great for those nasty shoulder knots!
Can also use as wrist support while using the mouse which will help with
carpal tunnel and can massage forearms too.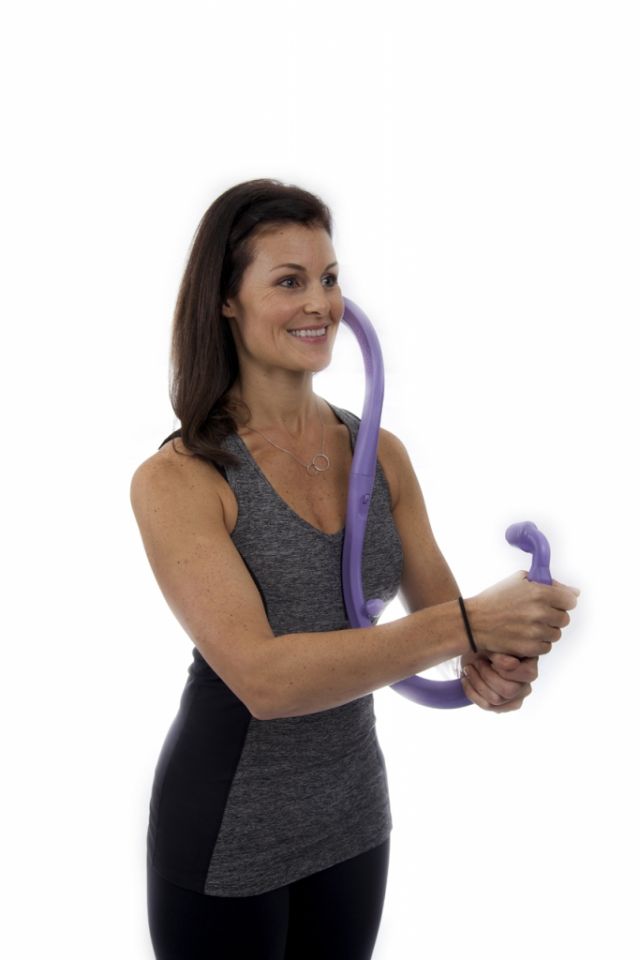 Back ReLever Trigger Point Therapy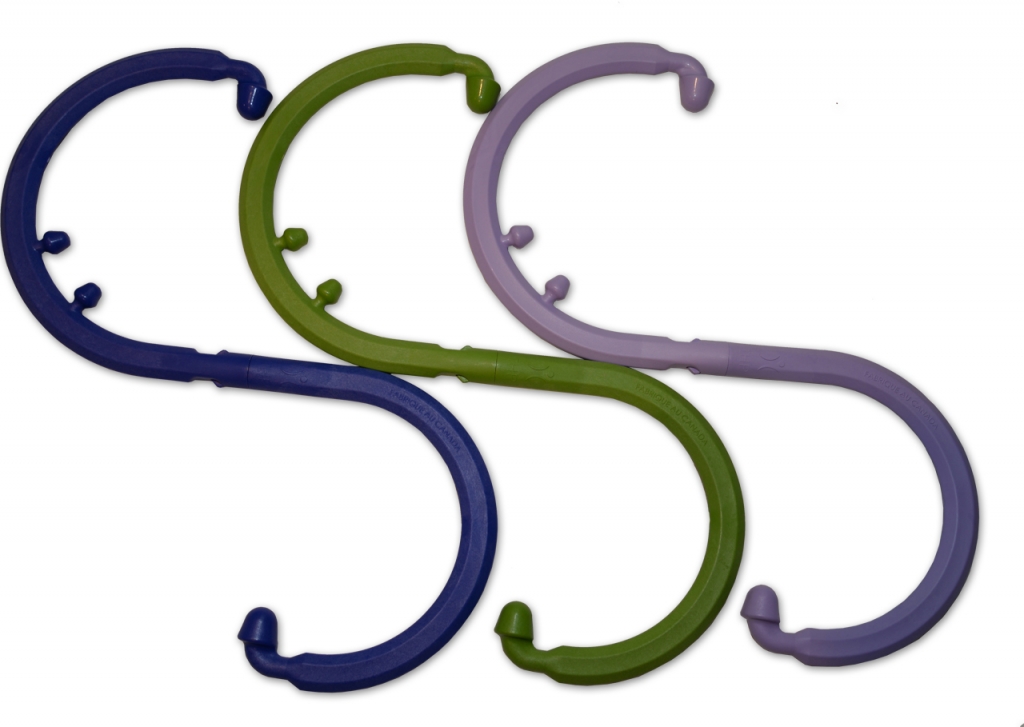 Trigger point therapy which provides pain relief and treats lower back,
upper back and whiplash. Back ReLever user's will gain pain relief from knotted
muscles that inhibit movement and cause pain. If untreated, these trigger points
lead to referred pain, premature fatigue, chronic pain and eventually lead to injury.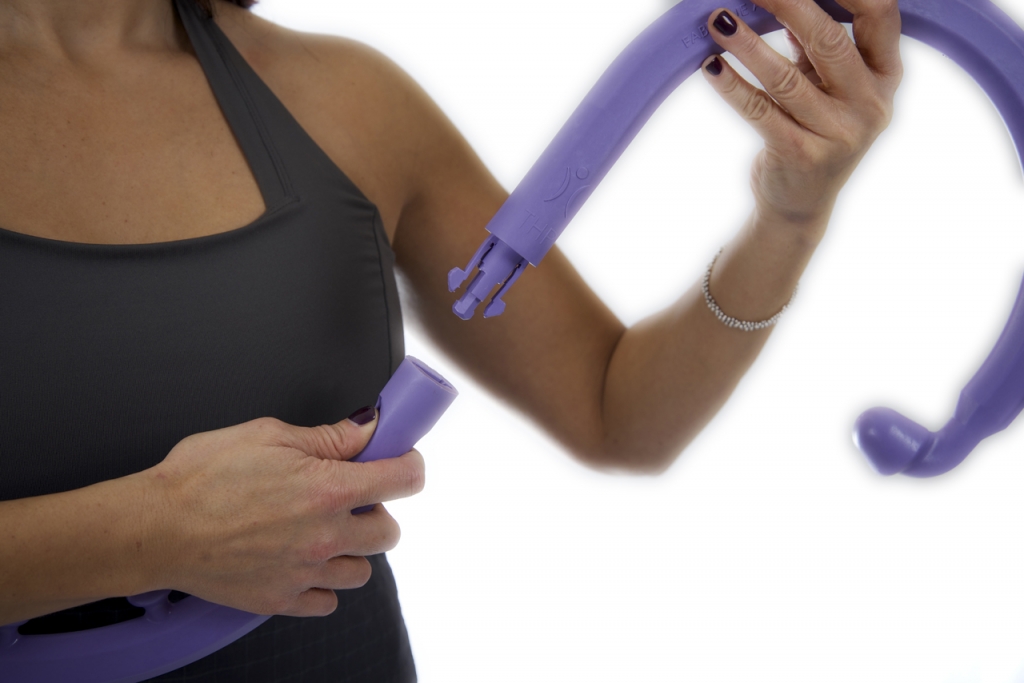 Great for those hard to reach trigger points between your shoulder blades and low back!
Portable as it can be taken apart and put into gym, work or travel bags.
Medistik Topical Pain Therapy
Medistik Dual Balm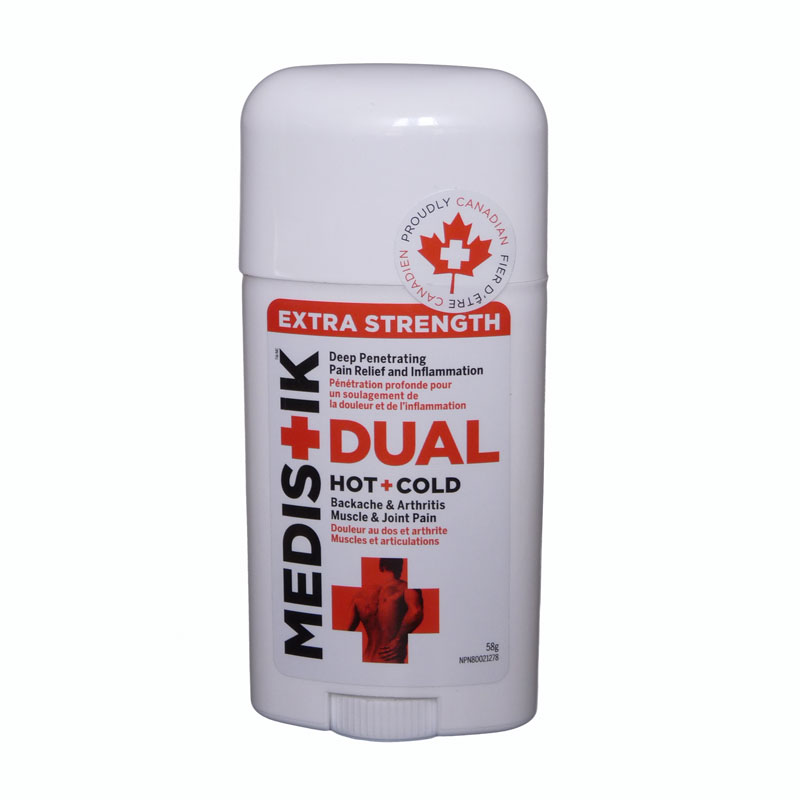 A very effective rub-on pain relief available without a prescription! Great for chronic and acute pain.
Also used to improve training and recovery. Non-staining, colour and paraben-
free. Helps with inflammation.
Medistik Dual Spray
Strong, effective, fast acting spray-on pain relief. Great for your back or other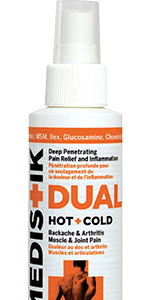 hard to reach places. Non-staining, colour and paraben-free.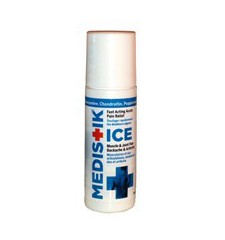 Medistik ICE Roll-On
This product delivers all-natural ICE fast cooling liquid pain relief and
inflammation naturally.
Clear My Head Therapy (Helps keep cold and allergies away naturally)
Clear My Head Herbal Inhalation Jar "Just Breathe"
Enhance each breath. Open jar and breathe in naturally.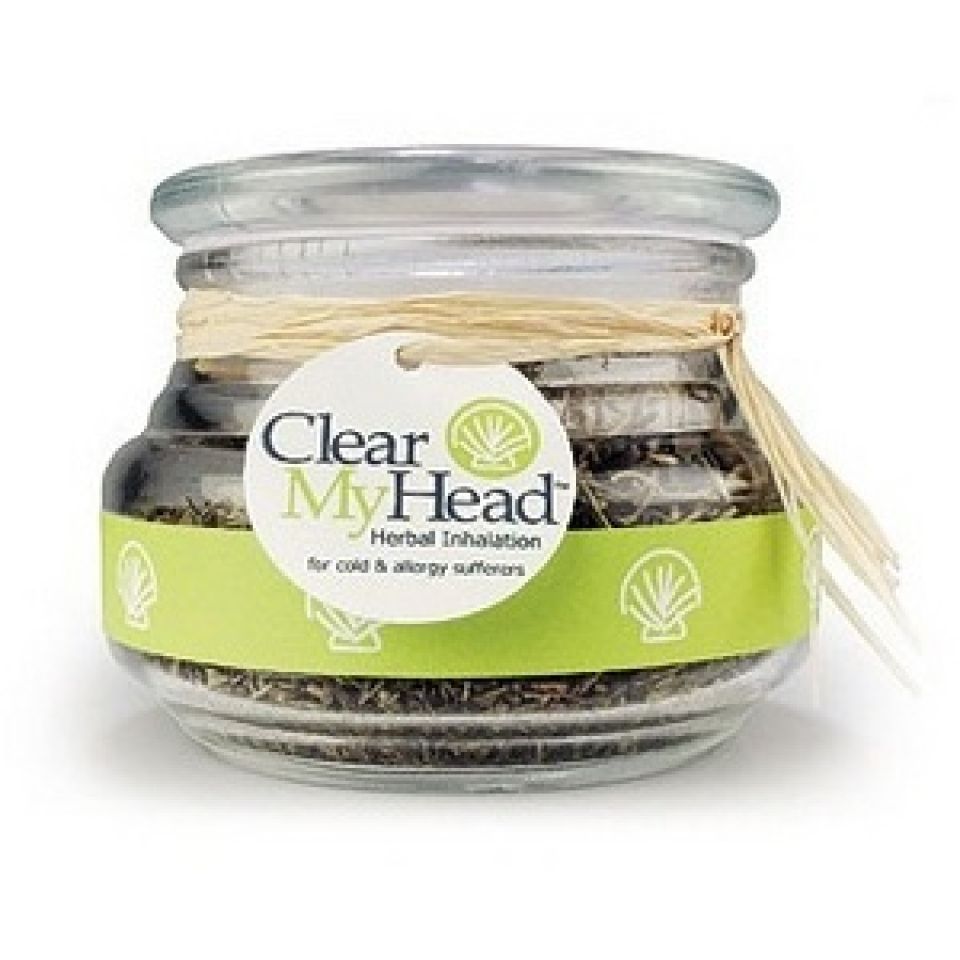 A custom blend of seven pure essential oils and all natural herbs.
* Helps Open Sinuses for Congestion, mental fatigue and headaches.
* Inhibits Airborne Pathogens (Bacteria, Virus)
* Powerful essential oil blend may help Reduce Secondary Infections
with regular use
* No lingering scent on you.
* Perfect for one at home and one in the office!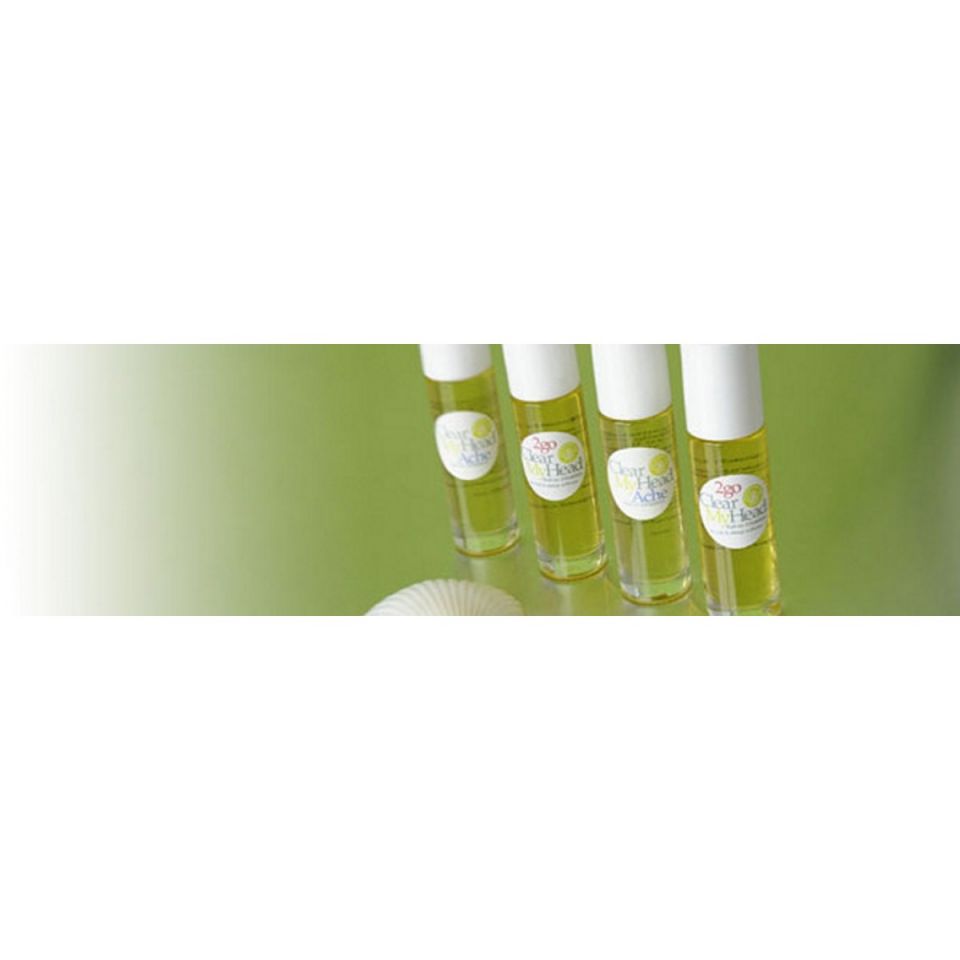 Clear My Head "2go" Sinus Roll-On
Convenient liquid version of Clear My Head Herbal Inhalation.
* Sinusitis, Congestion and Mental fatigue
* Same signature blend of essential oils as CMH desktop
* Roll-on under nose or chest for quick, natural relief!
Clear My Head "Ache" Roll-On
* Roll-on to temples and nape of neck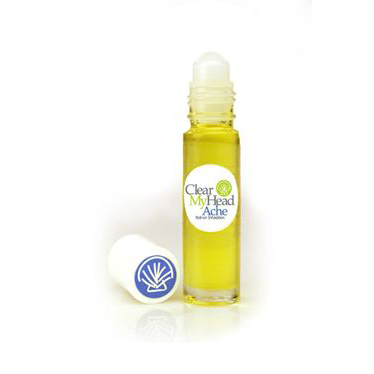 * Alleviate tension and stress related headaches
* Convenient roll-on ensures you'll get the RIGHT amount
Clear My Head Aqua Therapy
* Increase circulation

* Helps relieve sinus congestion
* Speeds detoxification
* Fresh scent lifts spirit
* Two bath soaks per tube