Gift Certificates
show YOUR thanks or love by giving the gift of massage
Gift a massage from Julie Bridgman for someone YOU think is special.
Registered Massage Therapist Gift Certificates available. Making a lasting impression on someone special.
Always the right size and color. Never goes out of style. Suitable for all occasions. Make a lasting impression on that special someone by giving them the gift of massage. Whether for therapeutic purposes or simply relaxation and de-stressing, massage makes a great gift. Show someone your appreciation or your love by giving them the gift of massage therapy!
An Extraordinary Gift!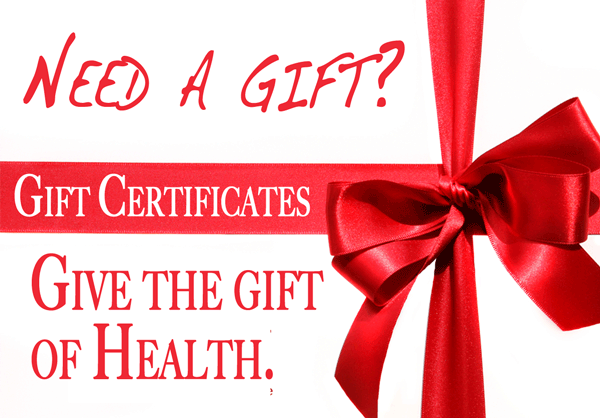 Ideal For All Occasions!
Thanksgiving Monday
Christmas
Hanukkah
Mother's Day
Birthdays
Anniversaries
Weddings
Brides Day
Employee Recognition
To Say Thank-You
Secretary Day
It's YOUR time!
Gift certificates are available for any of my treatments or any dollar amount. Please contact me for more information about ordering a gift certificate. I can mail out the gift certificate to the purchaser or the recipient. Don't worry you last minute givers, I haven't forgotten about you. Save yourself and go to my online gift card centre! The recipient will be delighted to get your gift in their email. Julie Bridgman massage therapy is conveniently located at Yonge and St. Clair, mid-town area in Toronto.