Massage Therapy
your health and massage therapy at Yonge and St.Clair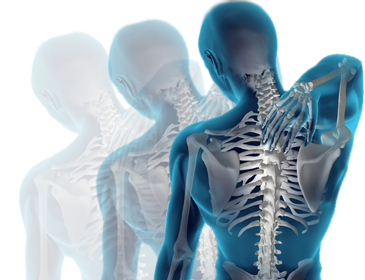 Julie Bridgman RMT provides registered massage therapy in heart of midtown Toronto at Yonge and St.Clair. Registered massage therapy at Yonge and St.Clair is conveniently located on the subway line.
Whatever your needs are, whether you have a sore neck, headache, back discomfort or sports injuries, massage therapy in Midtown can help. Massage therapy at Yonge and St.Clair includes a variety of massage techniques that are designed to relieve pain and stress related to work, while aiding in the rehabilitation of physical injuries.
Julie Bridgman massage therapy and acupunture is located at Yonge and St.Clair, Toronto and is dedicated to improving the general well being of all clients. Book now through the online booking centre to see how massage therapy can help manage your back pain, neck pain, headaches, shoulder pain....all your aches!
Massage therapy in your midtown, Yonge and St.Clair neighbourhood!
Open SUNDAYS....contact me.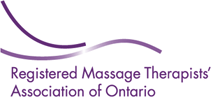 | | |
| --- | --- |
| Sunday | 12:00-6:00 |
| Monday | Closed |
| Tuesday | 11:00-8:00 |
| Wednesday | 11:00-8:00 |
| Thursday | 11:00-8:00 |
| Friday | 11:00-7:00 |
| Saturday | Closed |